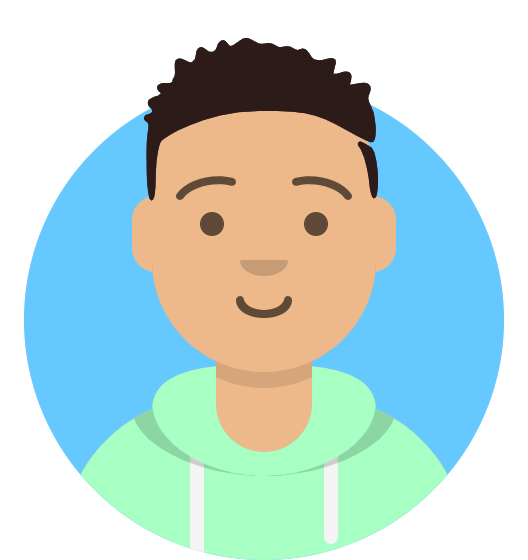 Sanny Nagvekar
Cloud and back end developer
Sanny Nagvekar holds a B.E. in IT from Goa University and has 10 years of experience working in the
Software industry. As a key development team member of Jnana Marga, he handles
the software backend by implementing various tools and configurations needed for the project, providing
solutions to complex problems.